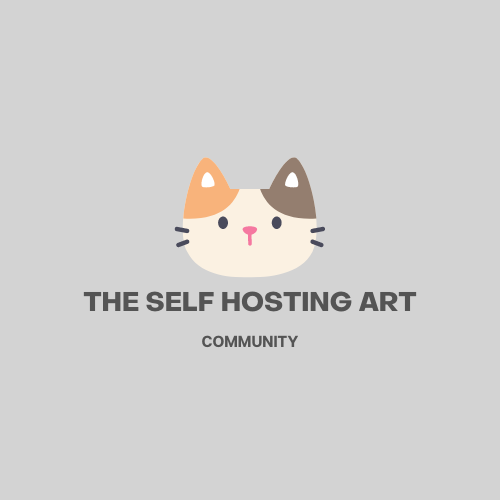 Hi! I'm Aquasp and this is the Self Hosting Art, a blog about self hosing, privacy, freedom and other tech related things.
Working as a WordPress Engineer, I learned a new tricks over time and I want to share here.
The Self Hosting Art is an independent publication that wa first deployed in November 2022 by Aquasp. If you subscribe today, you'll get full access to the website as well as email newsletters about new content when it's available. Your subscription makes this site possible, and allows The Self Hosting Art to continue to exist. Thank you!
Premium Subscription
For now, there isn't a lot of benefits to become a premium member other than support The Self Hosting Art. In the future there will be more premium content for members only.
New content every week
Stay up to date with new content sent straight to your inbox! No more worrying about whether you missed something because of a pesky algorithm or news feed. You will receive original and fresh content right into your inbox.
Meet people like you
Join a community of other subscribers who share the same interests. Here is a really good place to meet new people who are into self hosting.
Why a cat?
You are probably asking yourself why the logo of this Website is a cat. Cats are independent. They can do most things themselves and are very clever. To me they represent freedom, which is a lot like self-hosting. When you host something yourself you're 100% in control. Additionally, I love cats.
How to contact you?
Well, that is pretty easy. You contact me directly using this form. If you have any ideas, suggestions or anything else, feel free to reach out :)
I hope you enjoy this site as much as me.