Introduction
When we go to the WordPress plugin repository and search for "migration" the first plugin that appears is one called "All In One WP Migration".
I've used it for more than one year on a daily basis and today I'll share my review about it with you.
All In One WP Migration is one of the oldest WordPress plugins. It was released on on April 16, 2013. Nowadays we have a lot of options to move WordPress sites. You can manually export the database using wp cli, phpmyadmin, a plugin or even the mysql server.
Why then, being so old and having so many alternatives, does this plugin remain poplular? Well, the answer is quite simple: It's is very easy and very fast to use.
Analying the plugin
After installing the plugin from the WordPress repository, you can see the panel on the left sidebar inside wp-admin: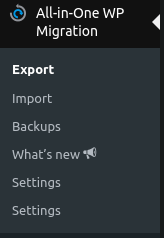 The main two options that people use are "Export" and "Import". Inside the export, you can choose several options to filter the export. No matter the size of your website, if you have enough disk space, All In One can export it for you: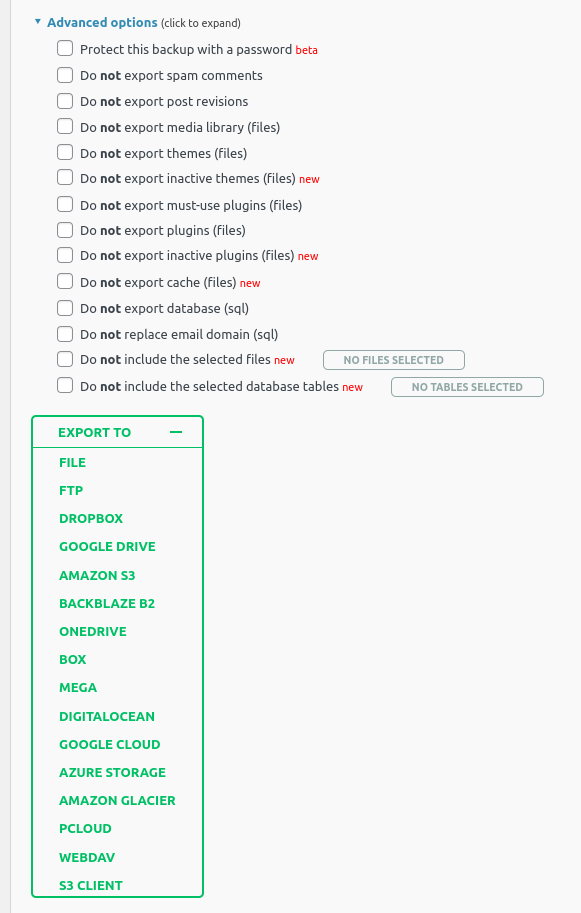 After exporting, you will get a .wpress file. This may seem weird at first, but you are actually gaining a lot of performance. Wpress is the ServMask's own format that is much faster to compress and decompress when compared to a zip file.
You are probably thinking that the downside is that you are locked with their plugin, meaning that you can't get the files unless you import the wpress using the plugin again right? Well, fortunately you are wrong. ServMask also created a standalone file extractor for Wpress called Traktor. With Traktor, you can get the .sql file (database) and the WordPress files.. This means that you are not locked to their plugin, so if for some reason you don't want to restore their plugin or if they stop updating the plugin anytime soon, you are still safe.
Probably the most useful option inside the Export option (if you are using the plugin for migrations) is to Export to a File. It will provide you a .wpress file that contains the whole WordPress website: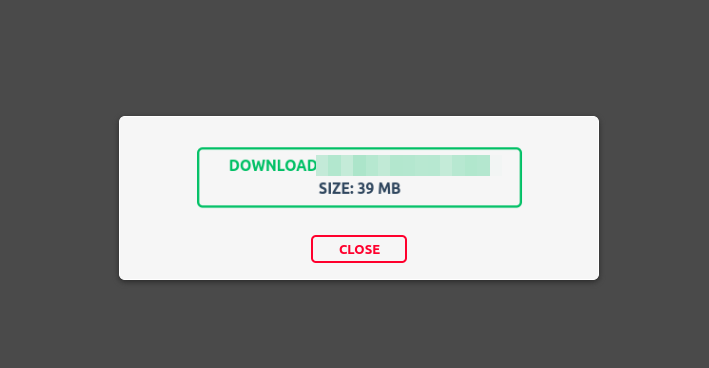 To restore your website, you can just go to the plugin and import from the "file":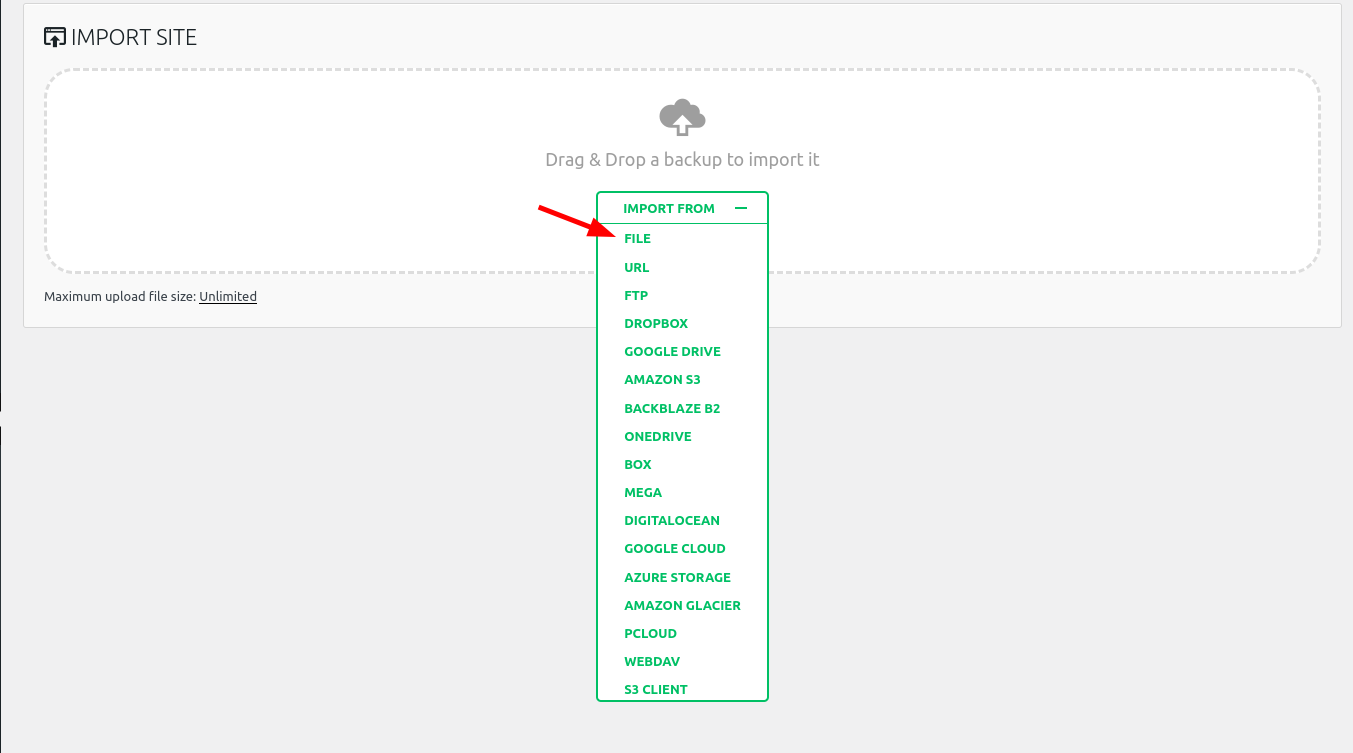 In my screenshot, you can see that the maximum upload size for me is "unlimited". How that is even possible if most hosting companies limit the apache/nginx/php upload size? That is quite simple. All In One is uploading smaller parts of the .wpress file. When all parts are on the server, it puts them together and starts the restore of the import.
Keep in mind that without the "Unlimited Extension" the upload size is the one defined by your hosting company. So if your hosting only allows 100M of upload size, your backup will need to have 100M or less. If you have the premium Unlimited Extension you can upload files without any hosting limits.
💡
Did you know that it's possible to remove any hosting file upload limitation? Check out
this guide
for All In One to see how you can do that.
To export, it shouldn't fail even if your PHP have a low max_execution_time value. All In One WP Migration doesn't use a long php request. Instead, it will use admin-ajax.php several times until the backup is finished.
Benefits
This plugin is my favorite for migrating WordPress sites and it have a LOT of benefits for sure:
It's FAST to create the .wpress backup
Includes everything from WordPress and database (except custom files)
It's free and really easy to use
Supports WP CLI in the premium version. This allow us to create scripts for migrating things even faster
Contains several filters to avoid exporting things that you don't want (specially with the premium unlimited extension)
You can extract the files and database using traktor
Downsides
Although I think this plugin beats all the others that I've ever used, it still isn't perfect:
It will fail if there is no disk space available to duplicate the site on the server (some backup plugins allows you to move without creating files on the current server)
You may need the Unlimited Extension for some features
It won't backup custom folders neither custom DB tables.
It may be slow to genereate the .wpress file if your database is bloated/huge(I've seen it taking hours for databases that had a lot of rows).
Conclusion
So is it worth to use this plugin in 2023? Definitely! I use it 99% of time. Even when the website have custom folders and database tables I use it and then move just the custom files/tables.
This plugin is fast, easy to use and very clean overall. In my opinion it beats Updraft, MigrateGuru and many others. It's faster and easier to use. If you are working on a web hosting company or migrating sites as a freelancer, it's definitely worth your time to try this plugin.
If you enjoyed this article, you can share it your friends or subscribe to The Self Hosting Art to keep us motivated. Thank you for reading :)